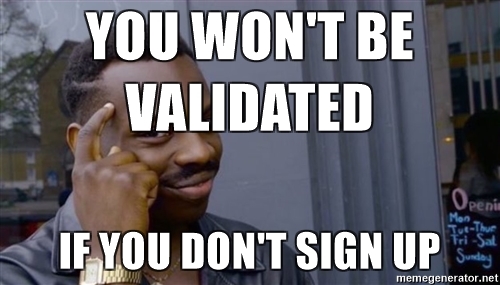 Verification is a hot topic in the email hunting world.
You can buy a list of leads from someone, or source them yourself, and a large % of those to have value for your money should be:
a) Up to date
b) Deliverable
c) Valid
Now I'm gonna horse on a minute about those 3 as while b) and c) sound the same, there is a difference that's important to note.
Up to date:
It's not a myth that your data is going to go out of date. And if you're buying lead lists, the last thing you want to do is source leads from somewhere that has populated a list for you 6 or god forbid 12 months before you purchased the list from them.
Up to date data is key, because while someone emails might be valid, they could have left their job. That doesn't mean your email isn't going to hit their inbox, it means no one is going to read it. First nono we tried to eliminate.
Deliverable:
Are the emails you're buying legal? Do they conform to either Can-SPAM in the US and GDPR in the EU?
Many people don't check these differences, and many list sellers will not be doing you a favour if you get caught delivering to leads who are not deliverable, and by that, we mean solicitable. This was the second deadly sin that we stamped on when setting up show.
Valid:
Now this is the killer. Verification and Validation are expensive, it basically involves running your opt in or cold email lists through several processes, most marketers either don't have the technical support or know how to do this themselves, and have to run their lists through third parties.
There are many popular guys like Neverbounce who can do this for your existing lists (Even opt in signups will eventually invalidate, because of point a) They're not up to date. But your pipeline should be immeadiately unsubscribing people on the first bounce anyway).
This was hard for us, and in the past we've said "if you have data that is invalid, we will replace that data for free".
It's a good guarentee, that alot of our clients have used and we've been happy to provide them with. It's meant that overall, their data would be at least 90% deliverable after payment.
This wasn't good enough for us though, and now we've gone one further.
We now provide validated emails with every order.
That's right, every email we find for you has been verified by us in 4 different ways. As well as being run through around 1000+ custom filters we designed in house.
So we're really pleased to announce, that all EmailMagpie orders will come with a 98% verification guarantee and a 95% delivery rate guarantee, on delivery.
We're calling this, our double guarantee.
James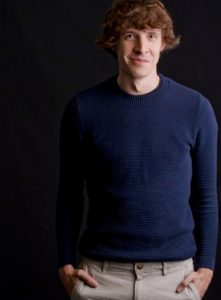 James is Founder of EmailMagpie.com
You can find more information about James on Linkedin
Linkedin: https://www.linkedin.com/in/jamescpalmer
You can reach him on: james@emailmagpie.com